The Robotics Project
Learn more about the initiative behind the Digital Robotics Archive.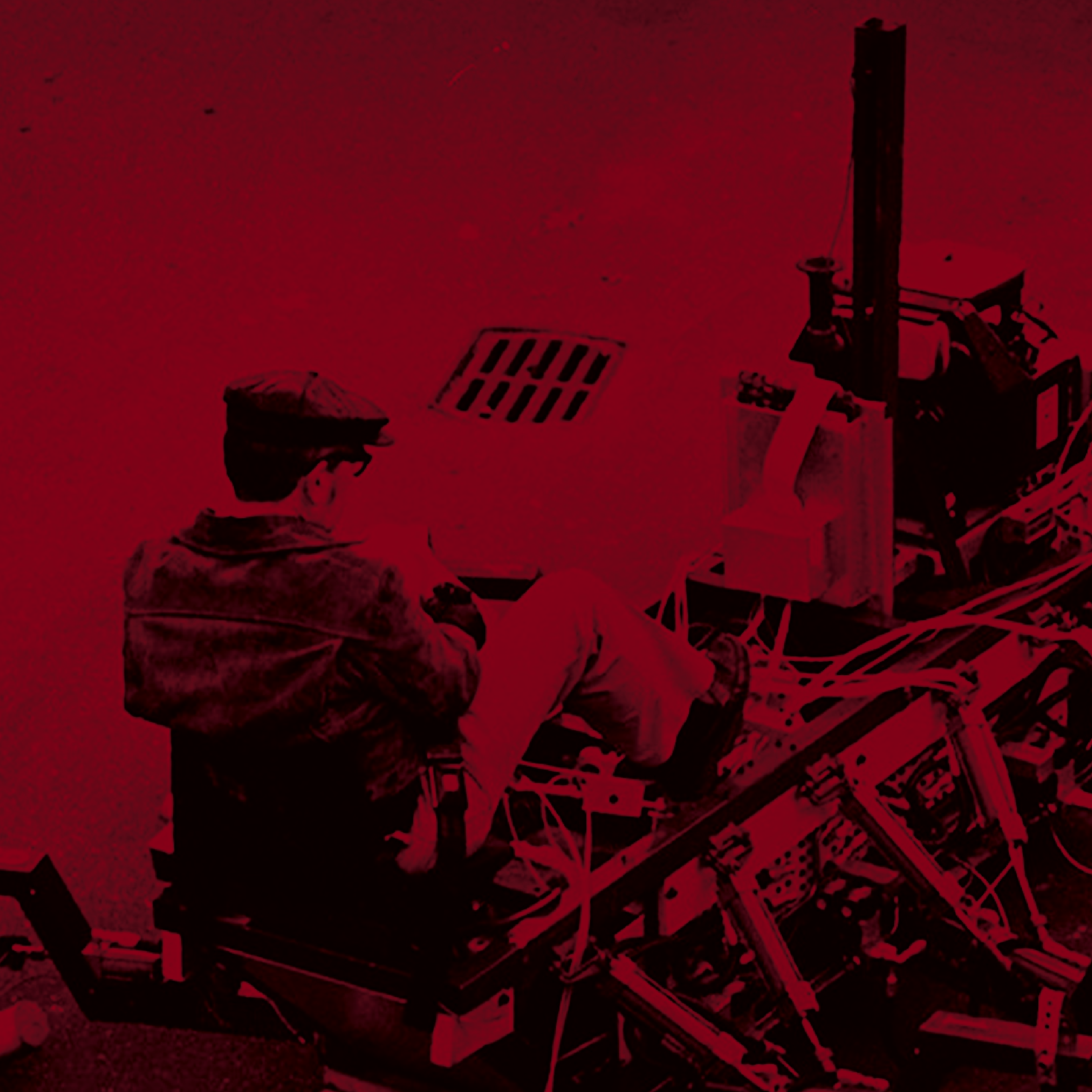 Initiative
The Robotics Project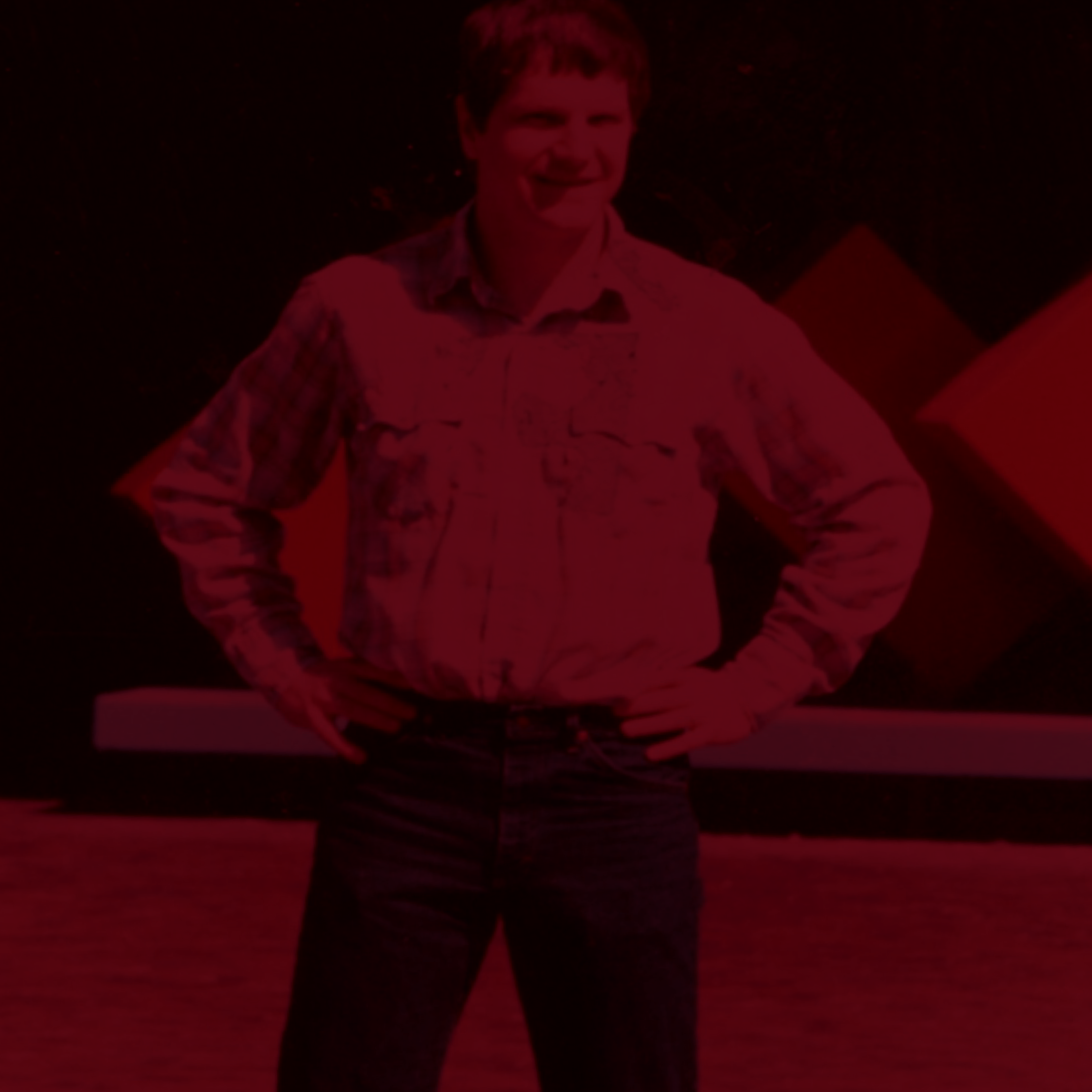 Digital Exhibit
Building the Robot Archive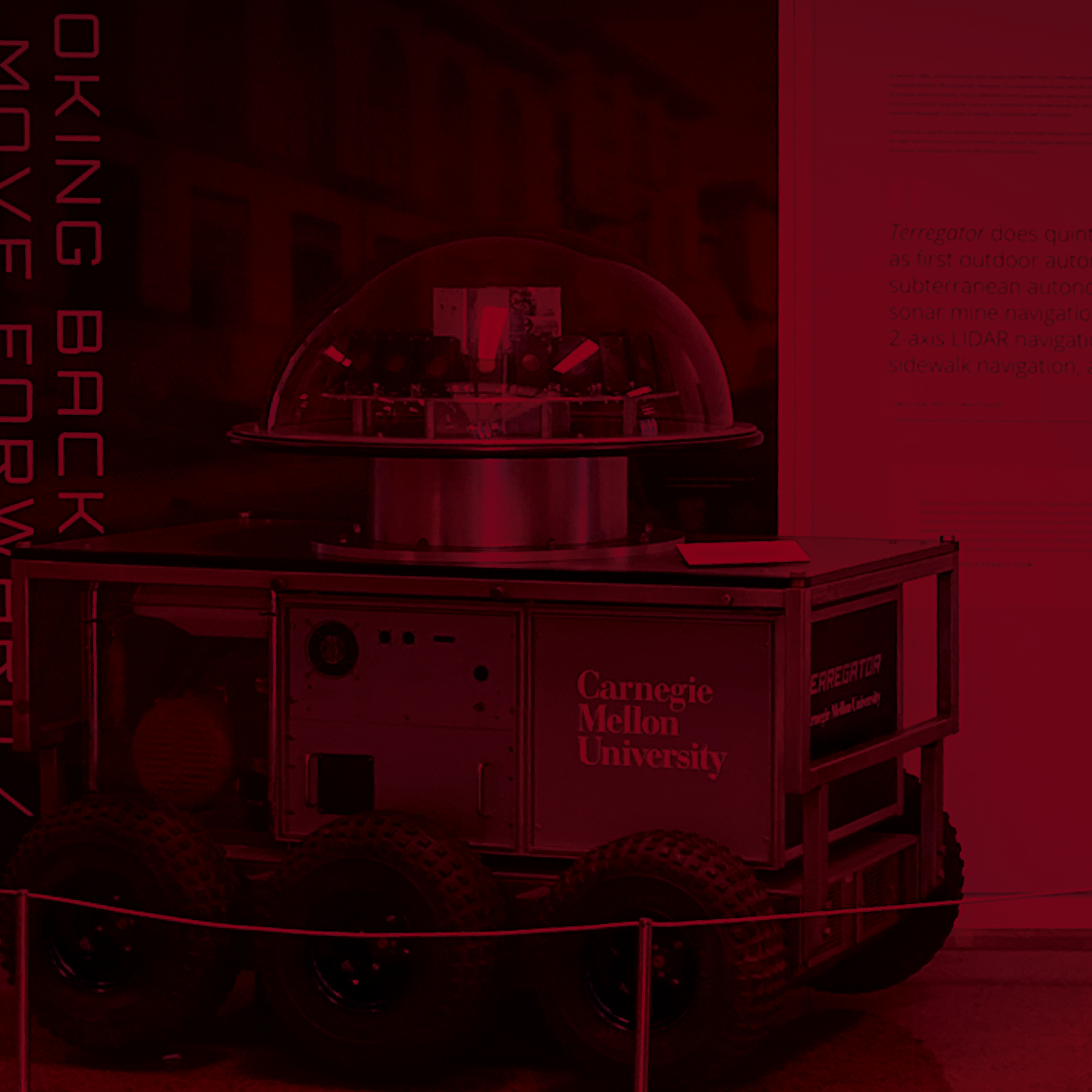 Exhibit Tour
Looking Back to Move Forward
Featured Collection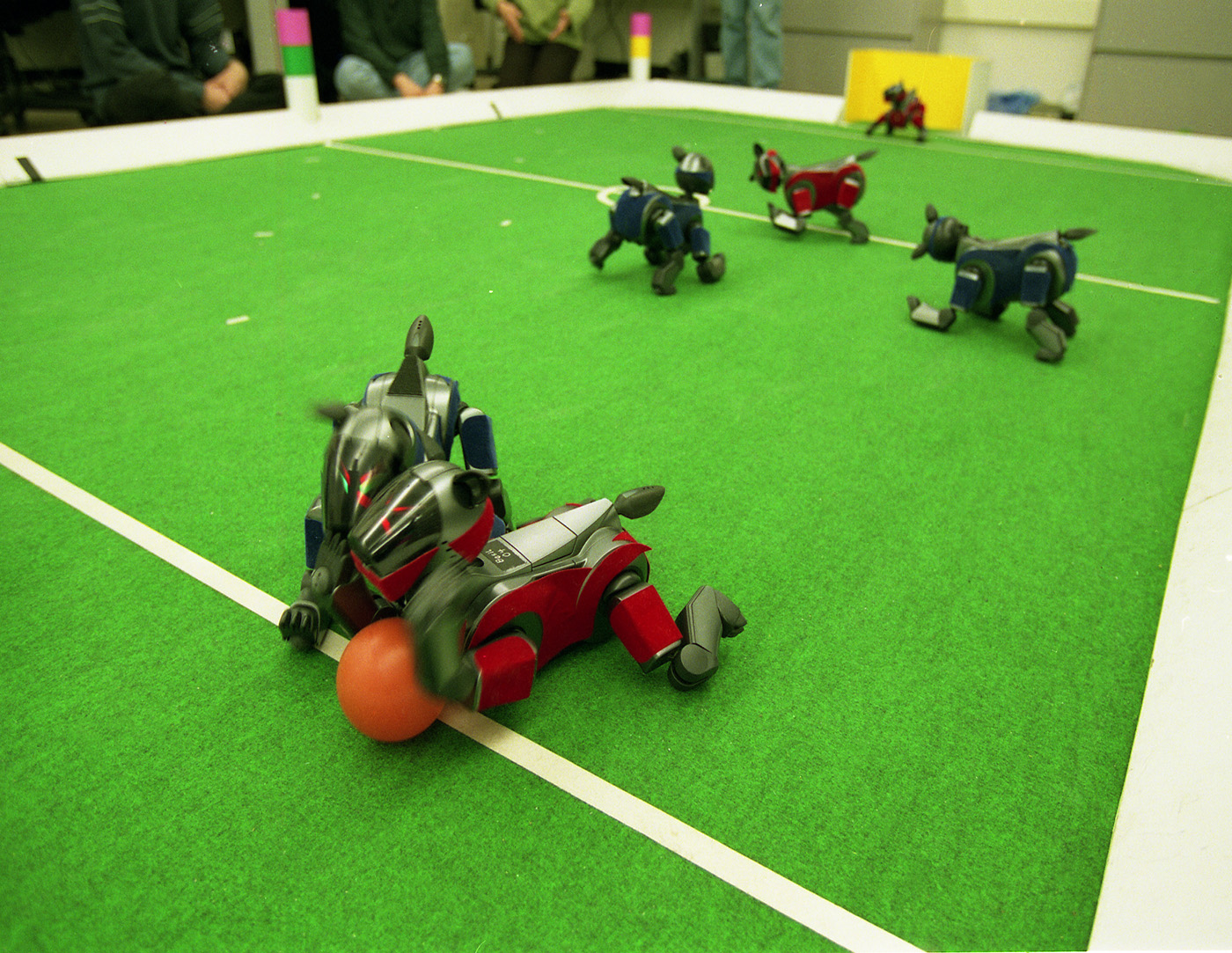 Help preserve CMU's legacy
---
Learn more
Find more content from The Robotics Project on our website, where you can also view the recordings from our Record of Robotics events.
Contribute materials
If you are interested in contributing material to the archive, please visit the What We Collect section of our website.
Leave a legacy
Our journey to preserve the history of robotics is made possible by the remarkable generosity of our donors.